Museum Guide
Download the Sneakertopia Museum App and run it on an iPhone or iPad. Scroll through the rooms below or swipe on the museum guide in the app. Areas with Augmented Reality installations are OUT FRONT, WELCOME AREA, THE PLAYGROUND, THE FESTIVAL, THE BACKLOT and THE ART & SOLE GALLERY. Use the online AR Scenes Demo to select scenes to display in a web browser, and then use the Sneakertopia Museum App to scan those images to simulate the museum AR experience.
Download App for iPhone or iPad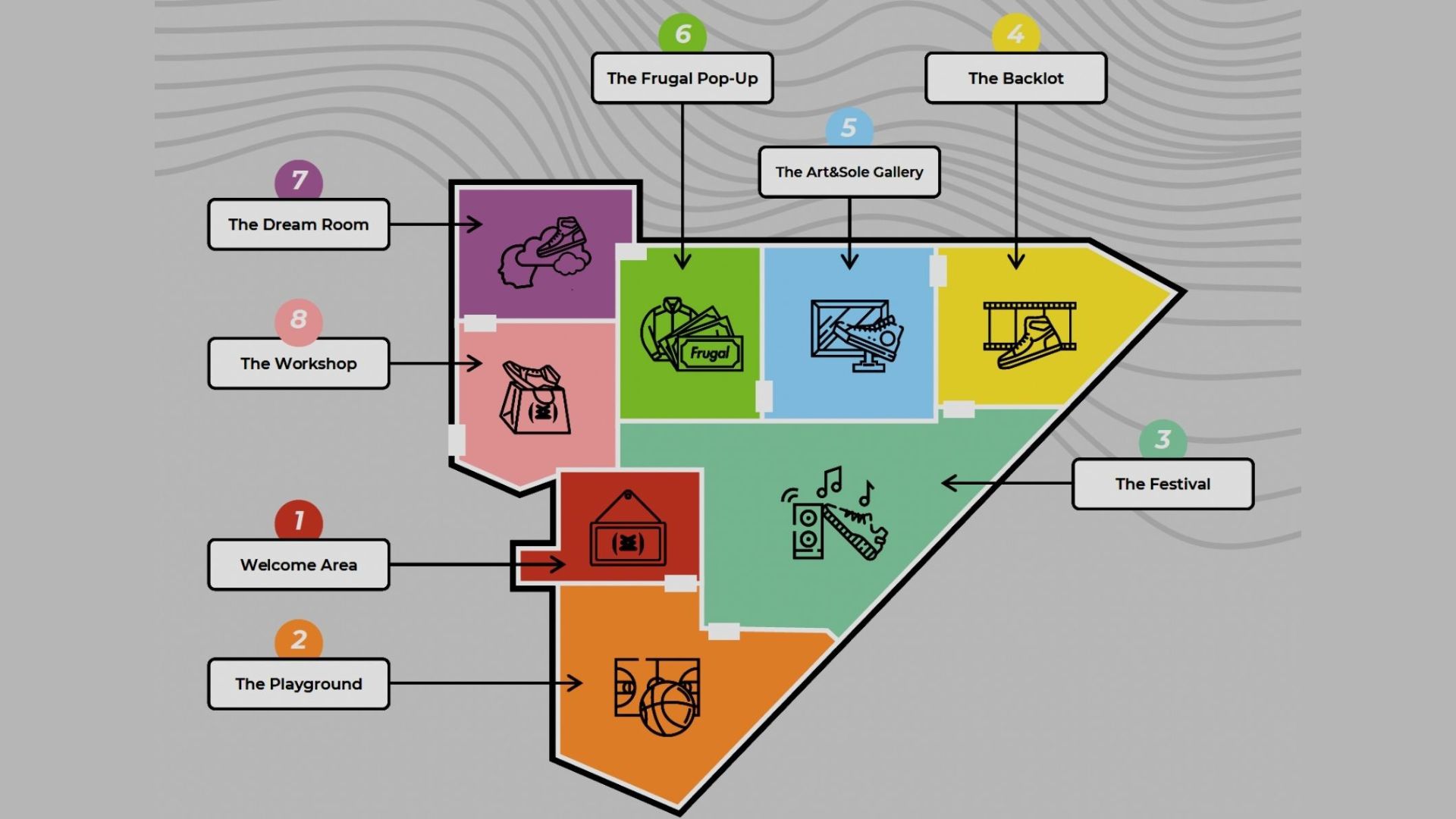 MUSEUM MAP
Sneakertopia Los Angeles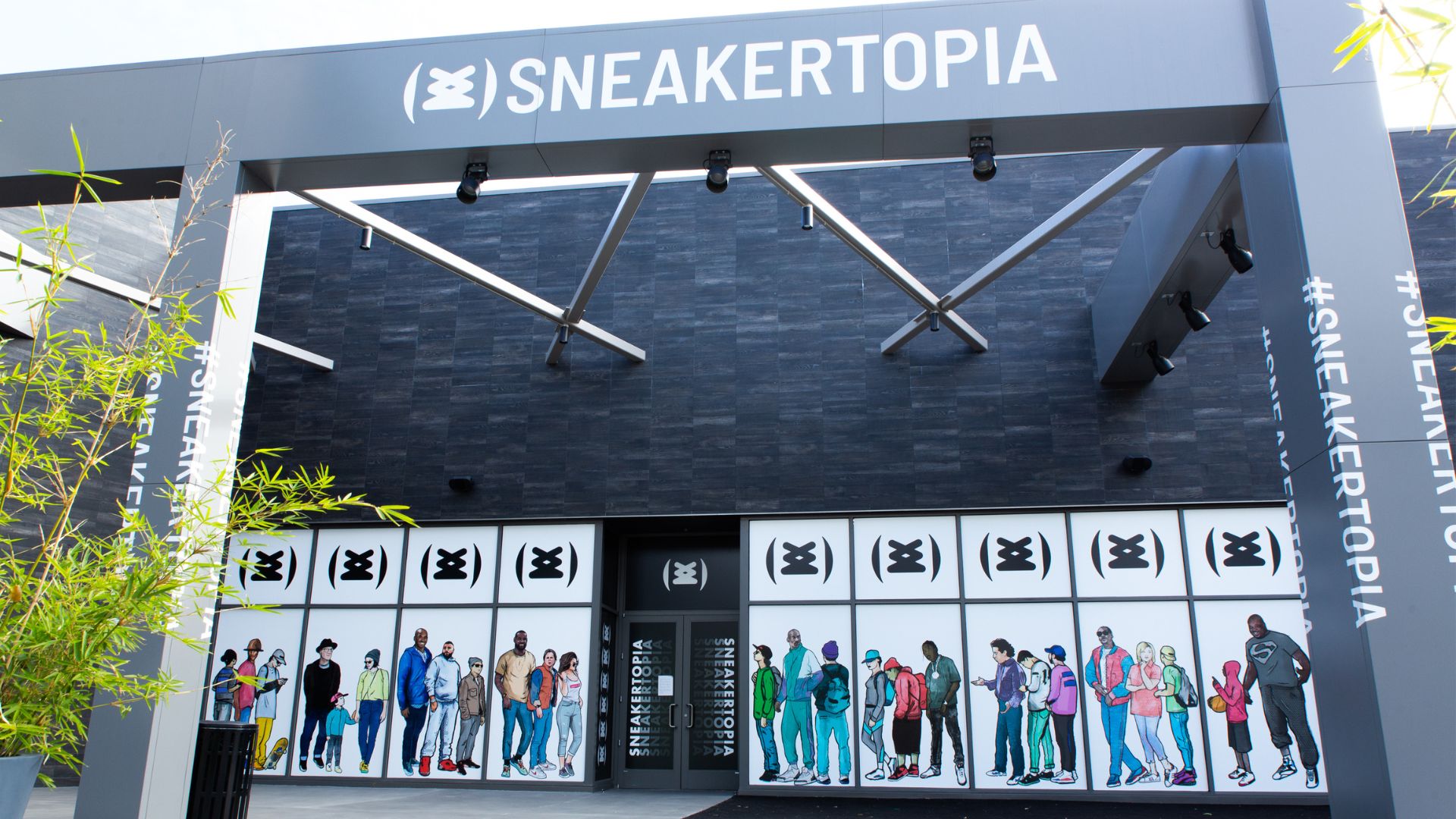 OUT FRONT
Can't Skip The Line!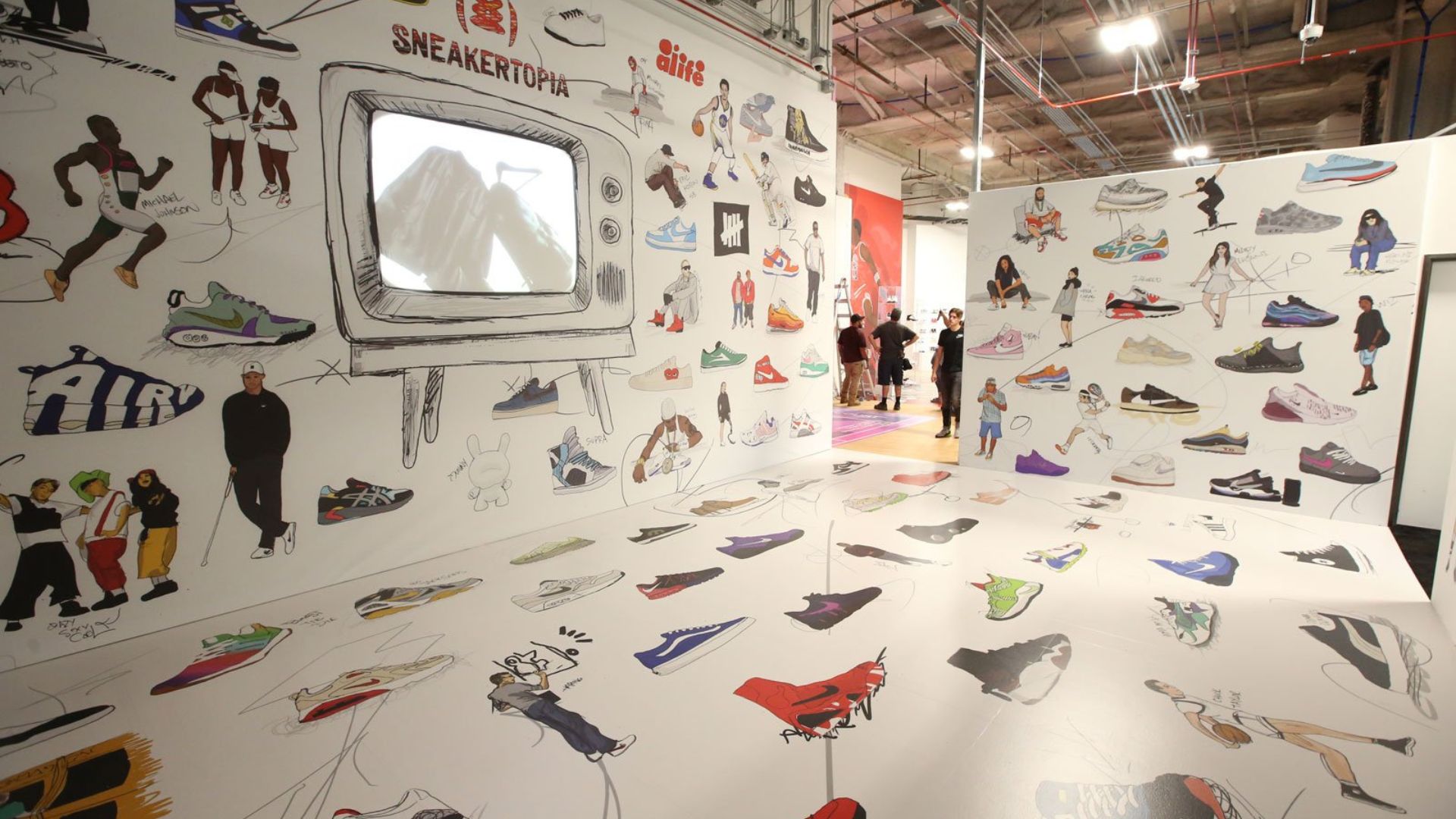 WELCOME AREA
From Sneaker to Culture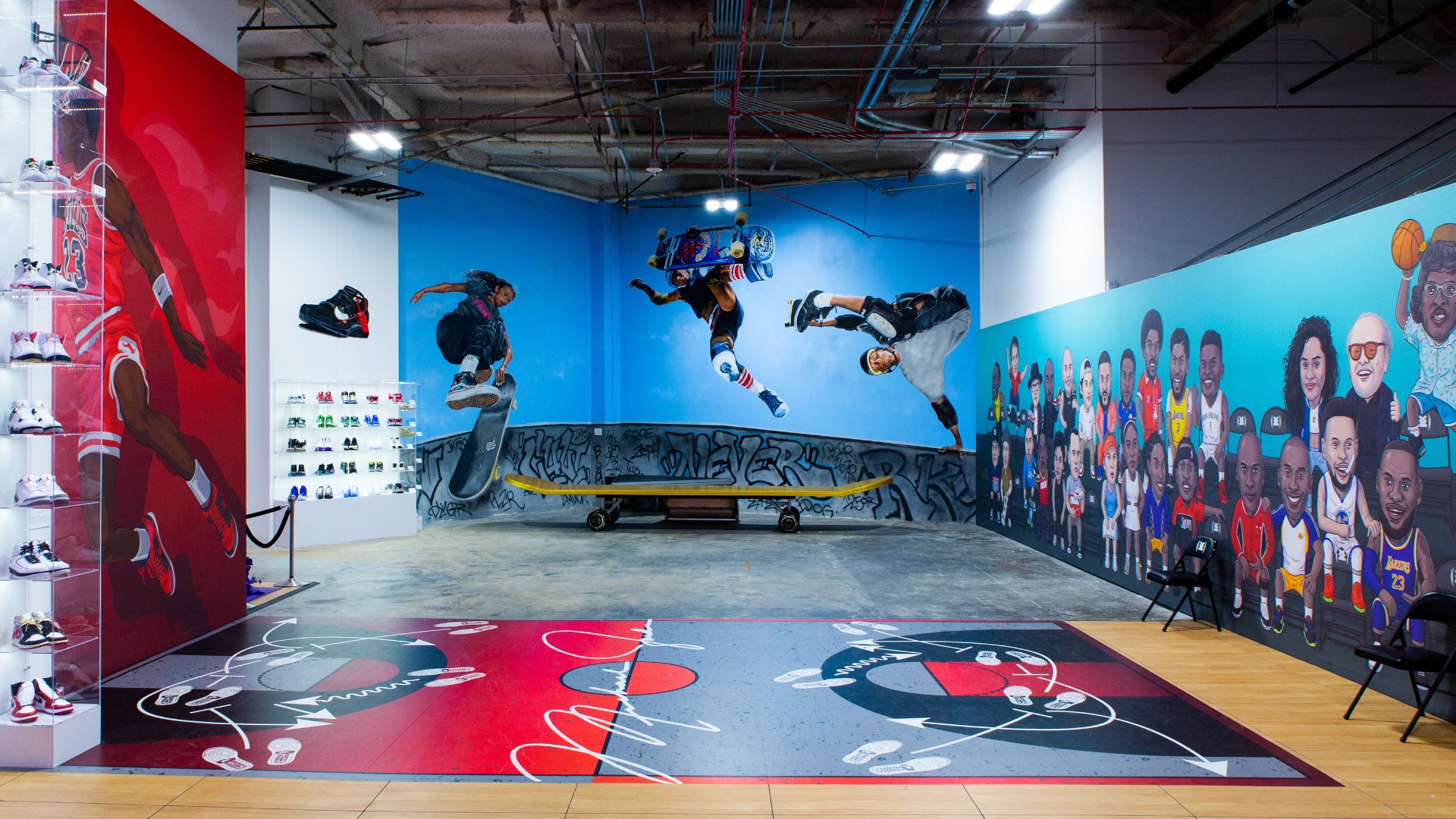 THE PLAYGROUND
Sneakers x Sports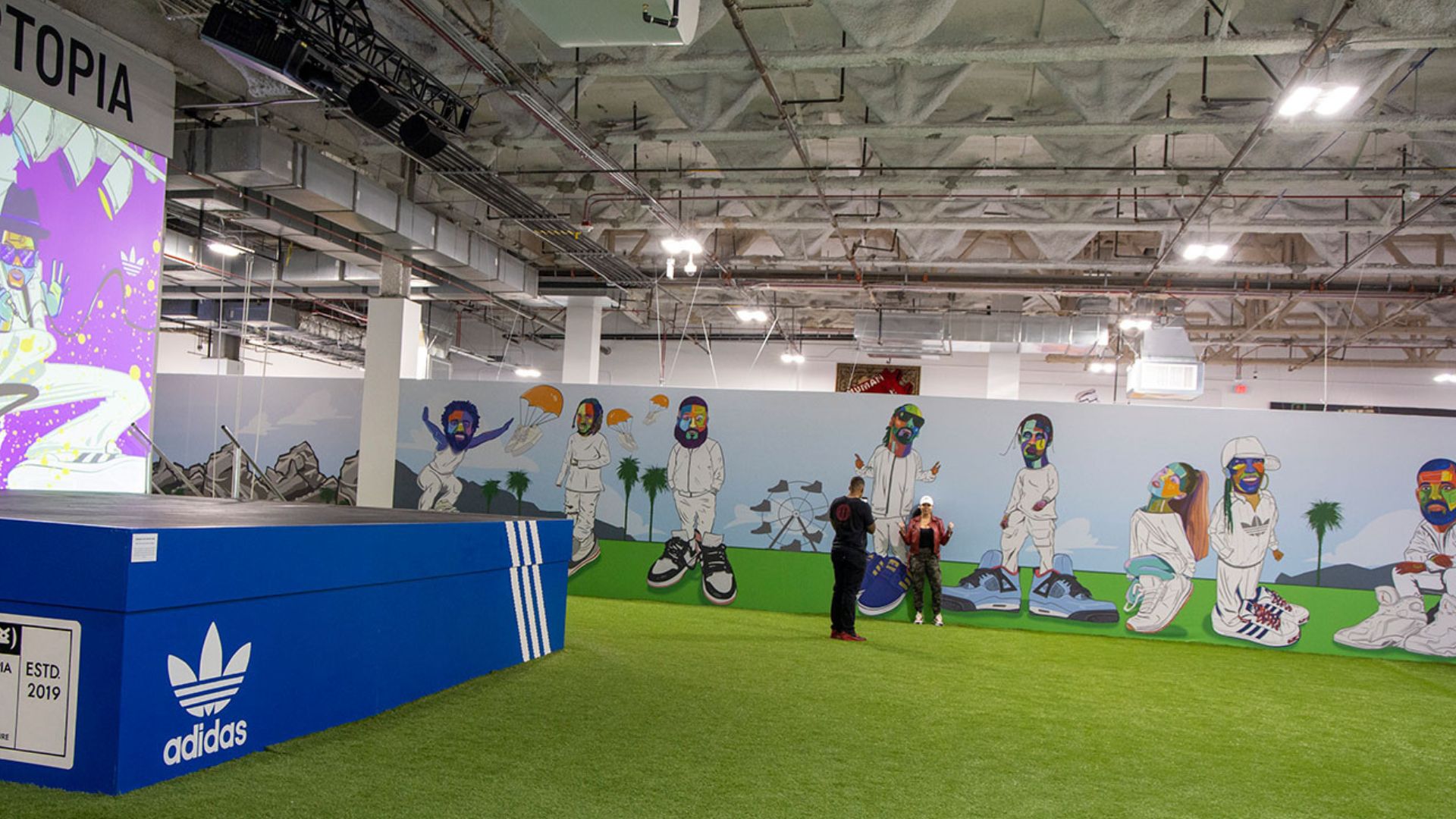 THE FESTIVAL
Sneakers x Music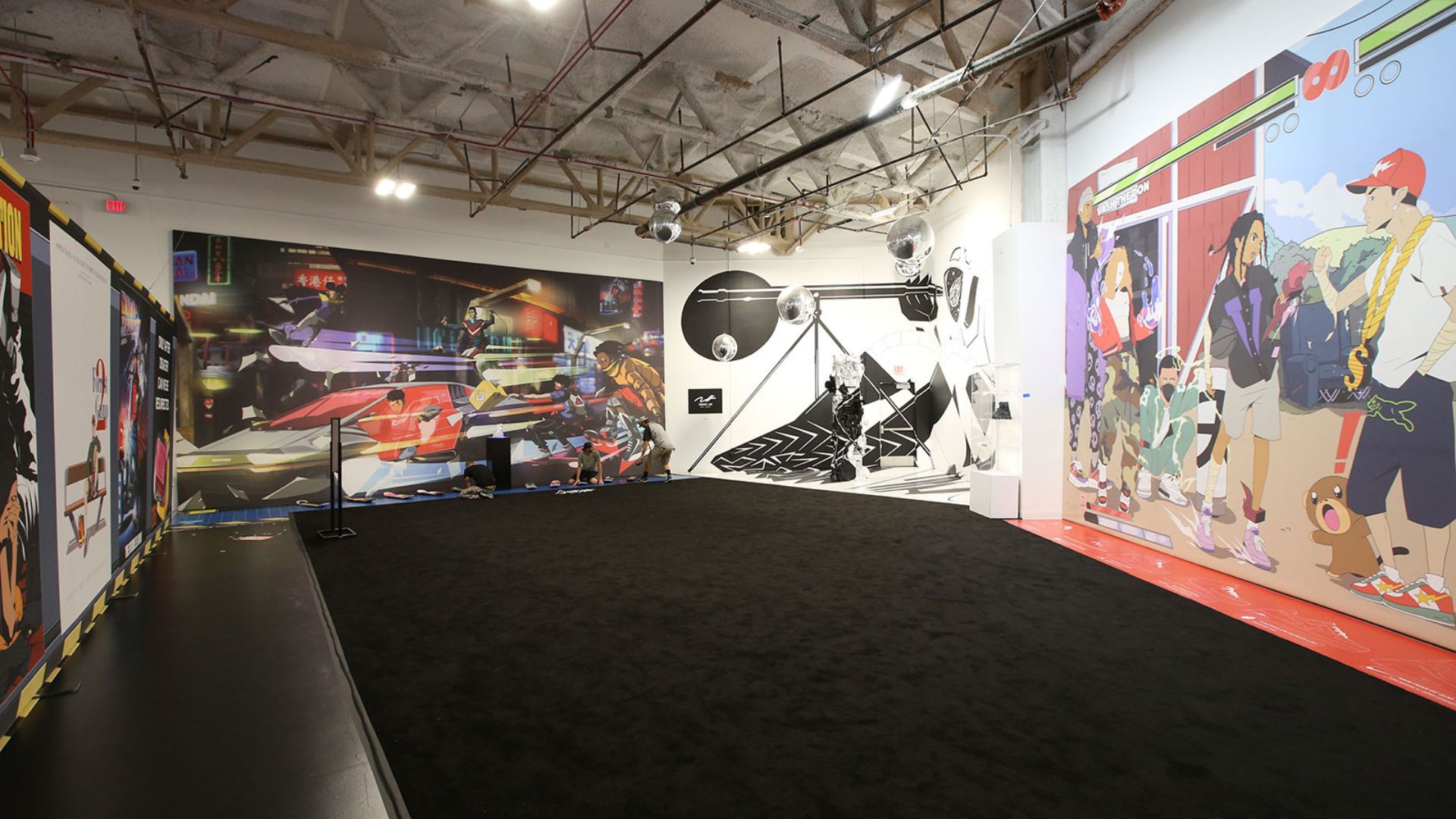 THE BACKLOT
Sneakers x Film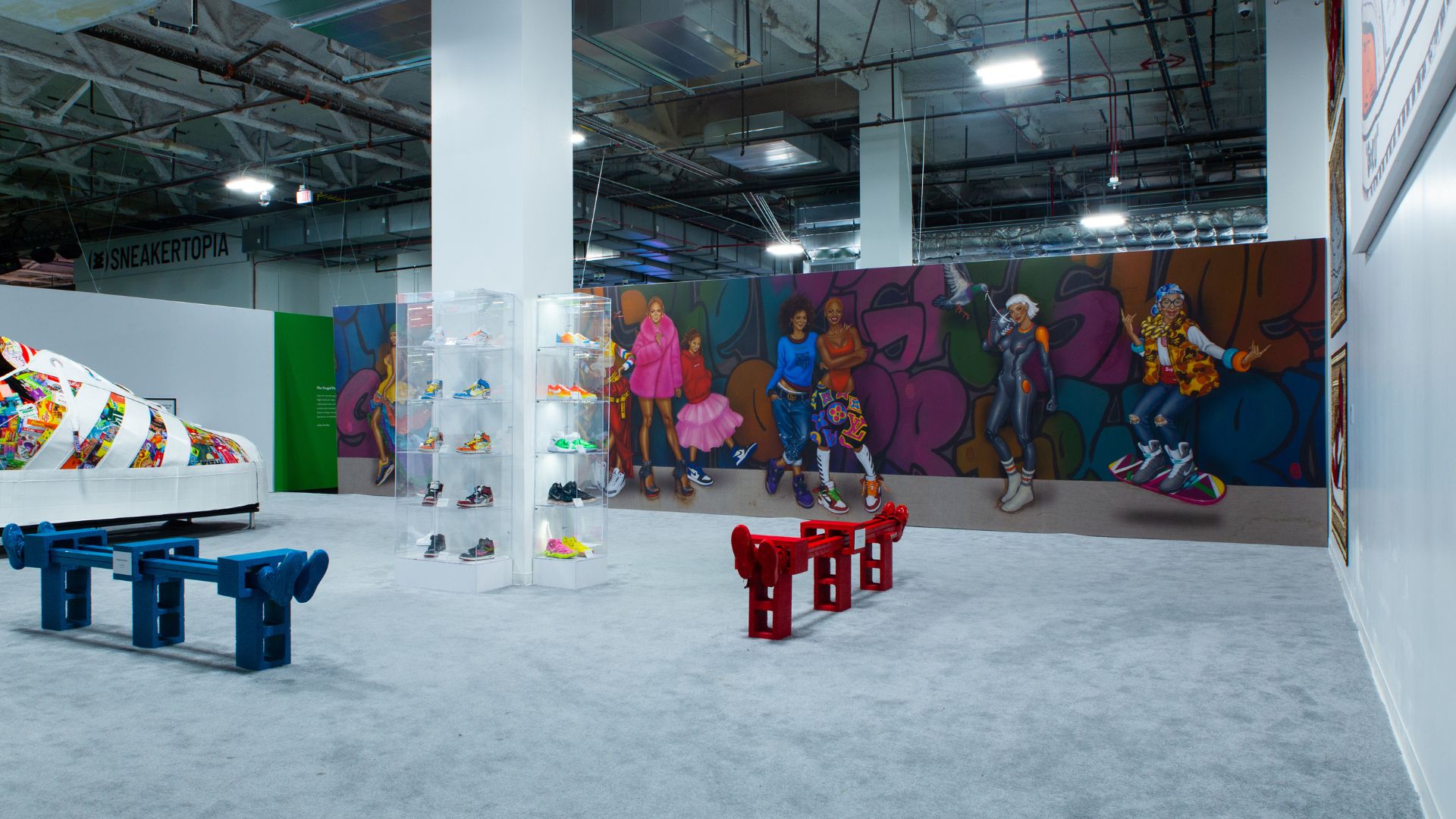 THE ART & SOLE GALLERY
Sneakers x Art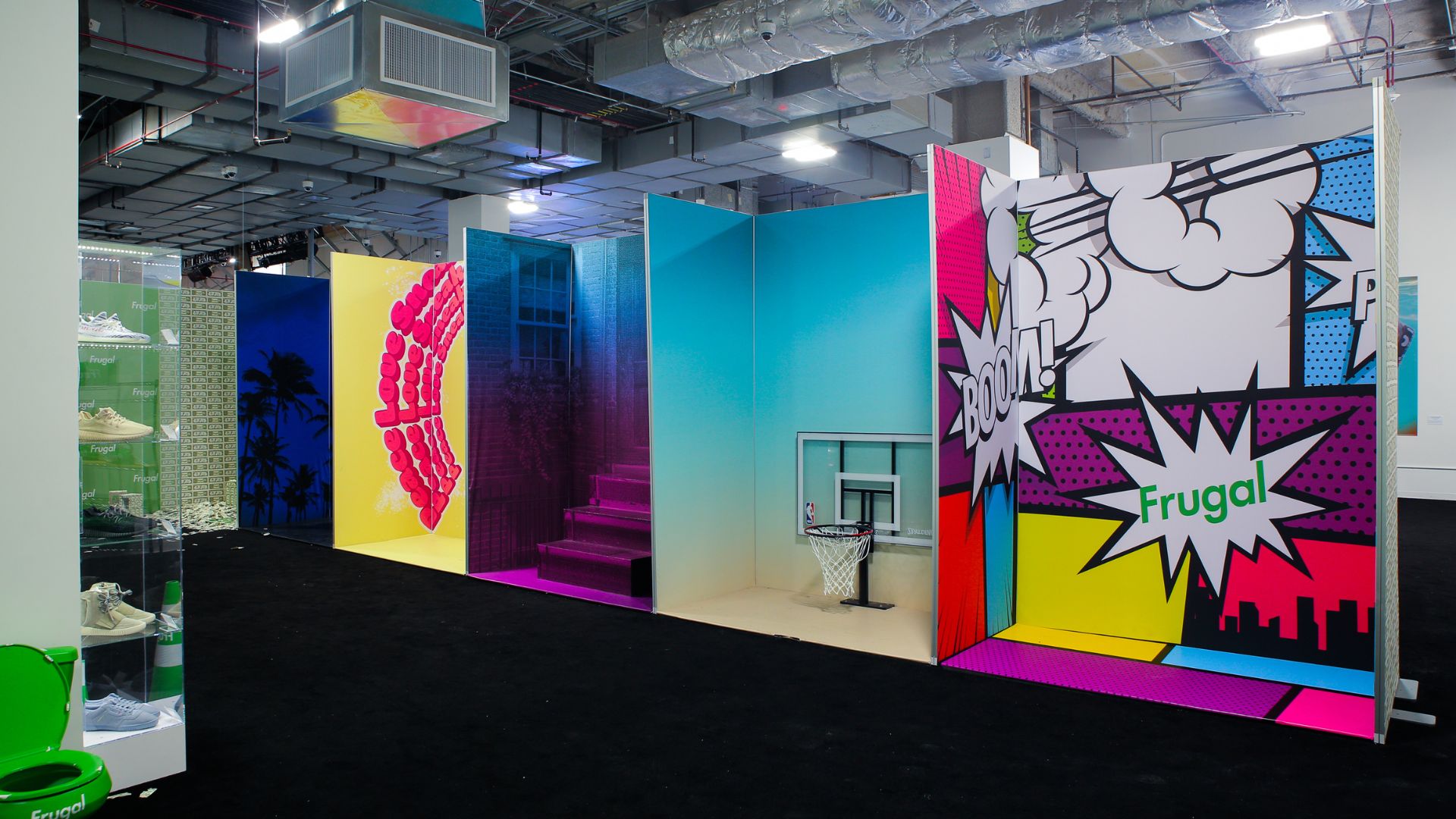 THE FRUGAL POP-UP
Sneakers x Streetwear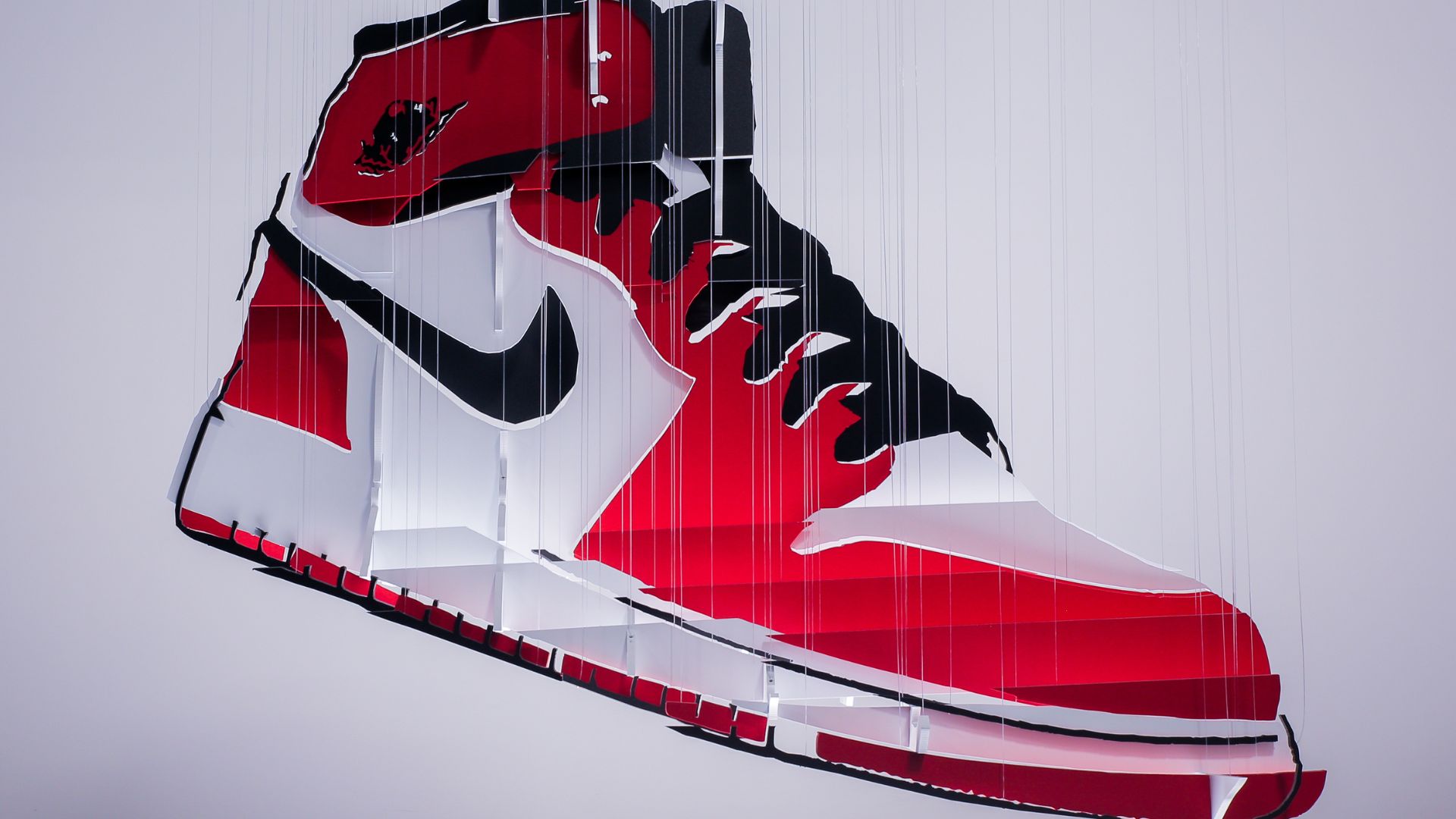 THE DREAM ROOM
Sneakers x Imagination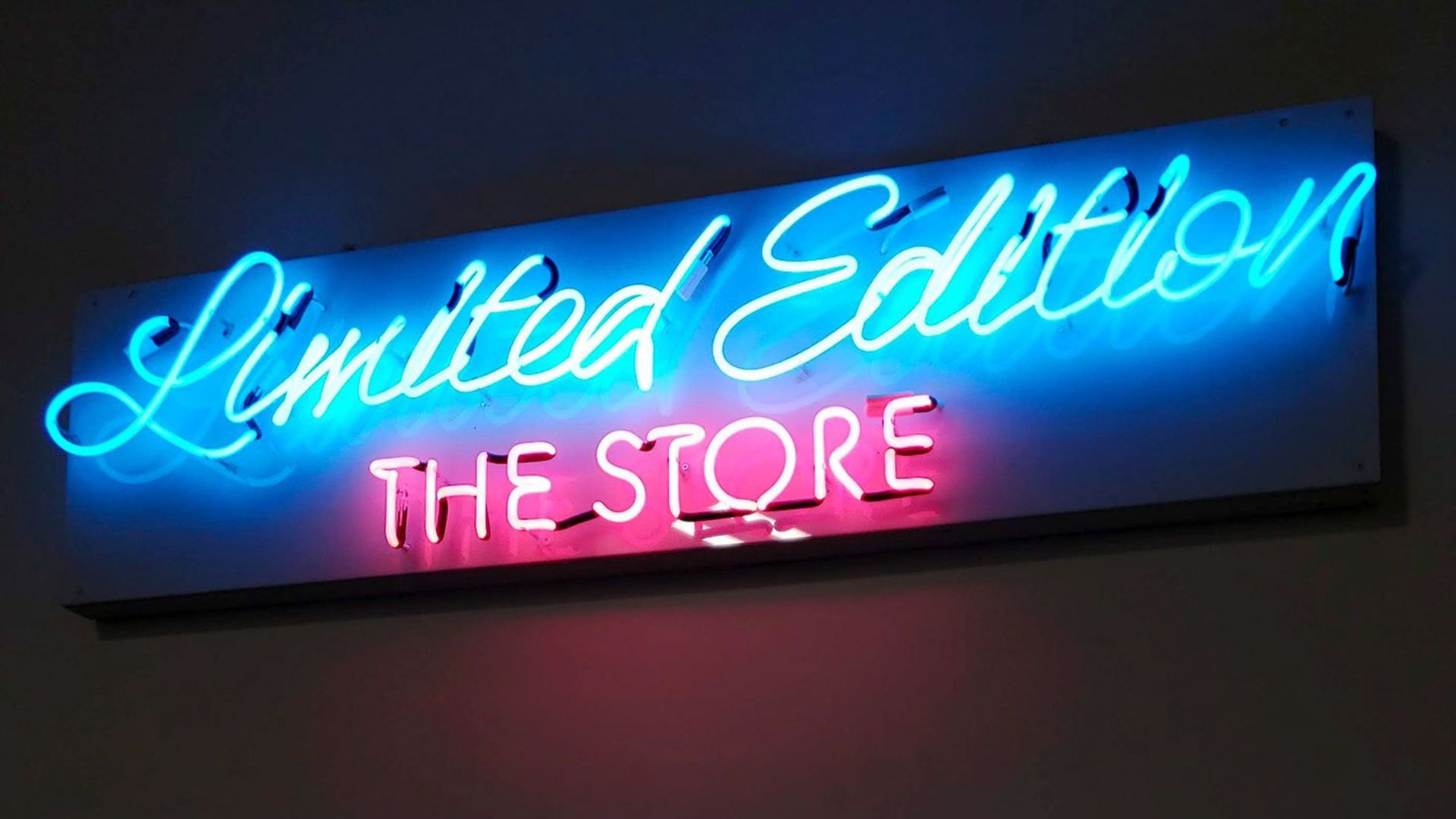 THE LIMITED EDITION
Unique Merch & Customs Workshops